Hotel information
Participants are expected to make their own reservation.

We have arranged a dedicated Congress Booking System that will allow you to find the best room in the reservation system of Firenze Convention Bureau, one of the no-profit institutional partners of ICMF 2016.

Booking instructions are given here.
Warning for Firefox users:
Copy & paste of the booking code will add a blank space within the code. Remove the blank space to be able to continue with the booking.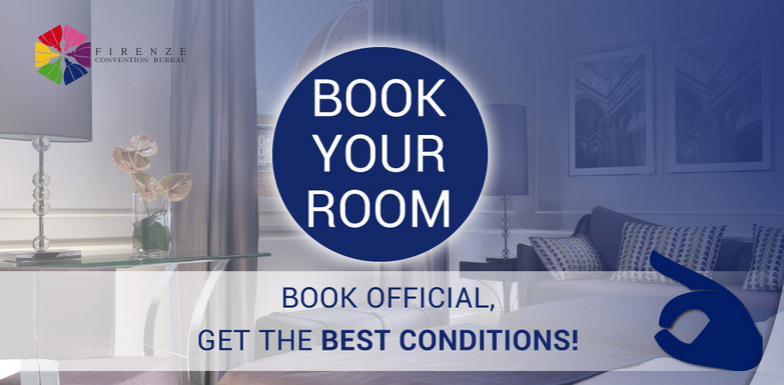 Click on the banner to book your room (no booking fees).

Congress Card
We have arranged a Congress Card that provides special offers and discounted fees at museums, historical sites, shops, restaurants and much more.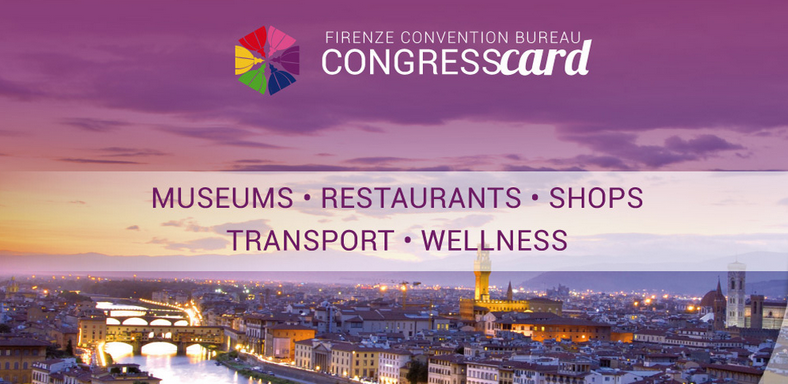 Click on the banner to download your free Congress Card.


---

---