IConBM2024, International Conference on BIOMASS 19-22 May 2024 Palermo, Italy.

A LOOK INSIDE
VENUE
IConBM2024 will be held at SPLENDID HOTEL LA TORRE Via Piano di Gallo 11, Palermo, Italy
FOCUS
This event is as an opportunity to exchange up-to-the minute information on industrial needs, new technology developments and research opportunities. The previous events attracted leading Industrialists and Academics from all over the world and provided a state of the art on Biomass.
STRUCTURE
The Conference will be structured in Plenary lectures by invited speakers, in selected Lecture presentations and in the Poster sessions
PUBLICATION
The full set of final selected papers will be published into Chemical Engineering Transactions Journal, indexed by SCOPUS and SCHOLAR
Plenary Speakers
Committee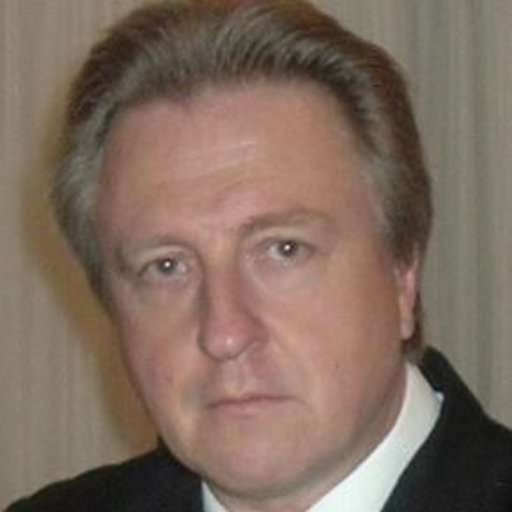 prof. Viatcheslav Kafarov
Industrial University of Santander, Colombia
Scientific Committee Co-Chair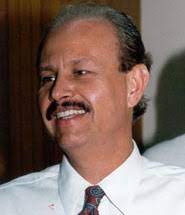 prof. Rubens Maciel Filho
University of Campinas, Brazil
Scientific Committee Co-Chair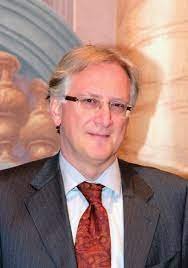 prof. Leonardo Tognotti
University of Pisa, Italy
Scientific Committee Co-Chair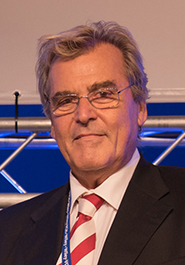 prof. Sauro Pierucci
AIDIC Events Manager, Milan, Italy

Organizing Committee Co-Chair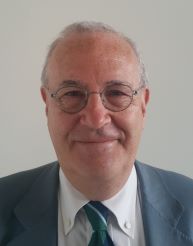 Ing. Giorgio Veronesi
EFCE President, Italy
Organizing Committee Co-Chair