General Information
(Please avoid that the e-mail da2018@aidic.it is spammed by your system)





Sponsors & Exhibitors:
DA2018 is expected to be organized under the auspices of sponsors.
If you wish to participate to the Sponsorship and/or Exhibition program of the Conference, please contact the Secretariat for details.

The organizers convey their sincere thanks for supporting DA2018 to the following companies: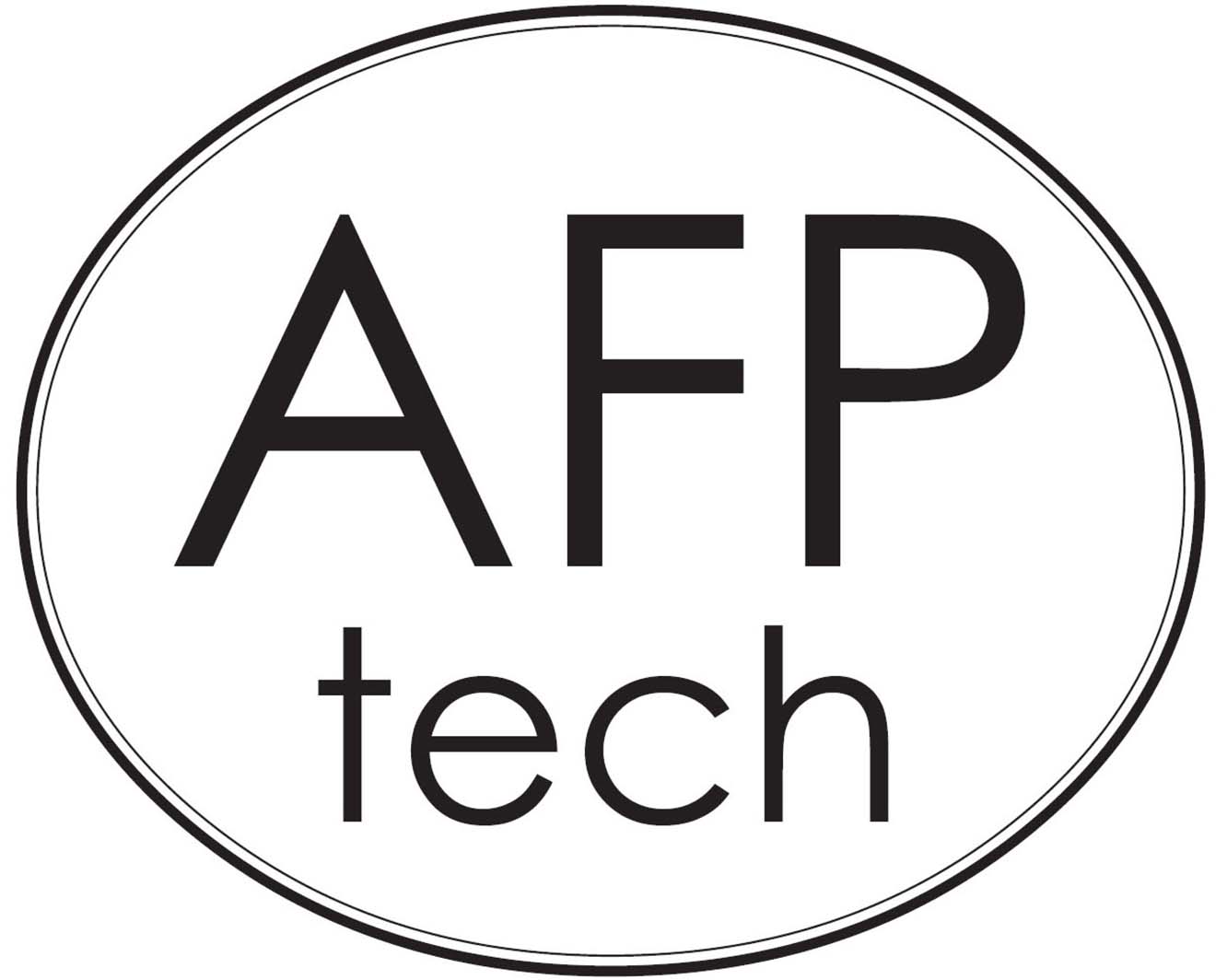 AFP TECH srl, Italy

AWS Corporation srl,Italy

BARETTI, Italy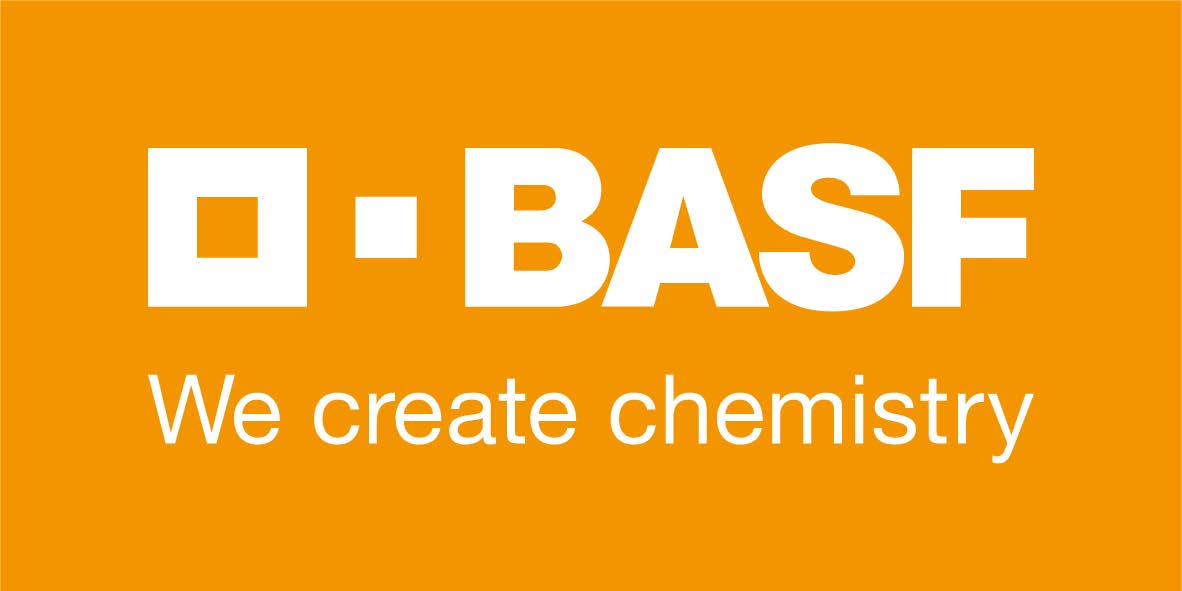 BASF SE, Gewrmany

ENVIMAC Engineering GmbH, Germany

Evonik Technology & Infrastructure GmbH, Germany

KOCH- GLITSCH,Usa

Maleta cyclic distillation, Estonia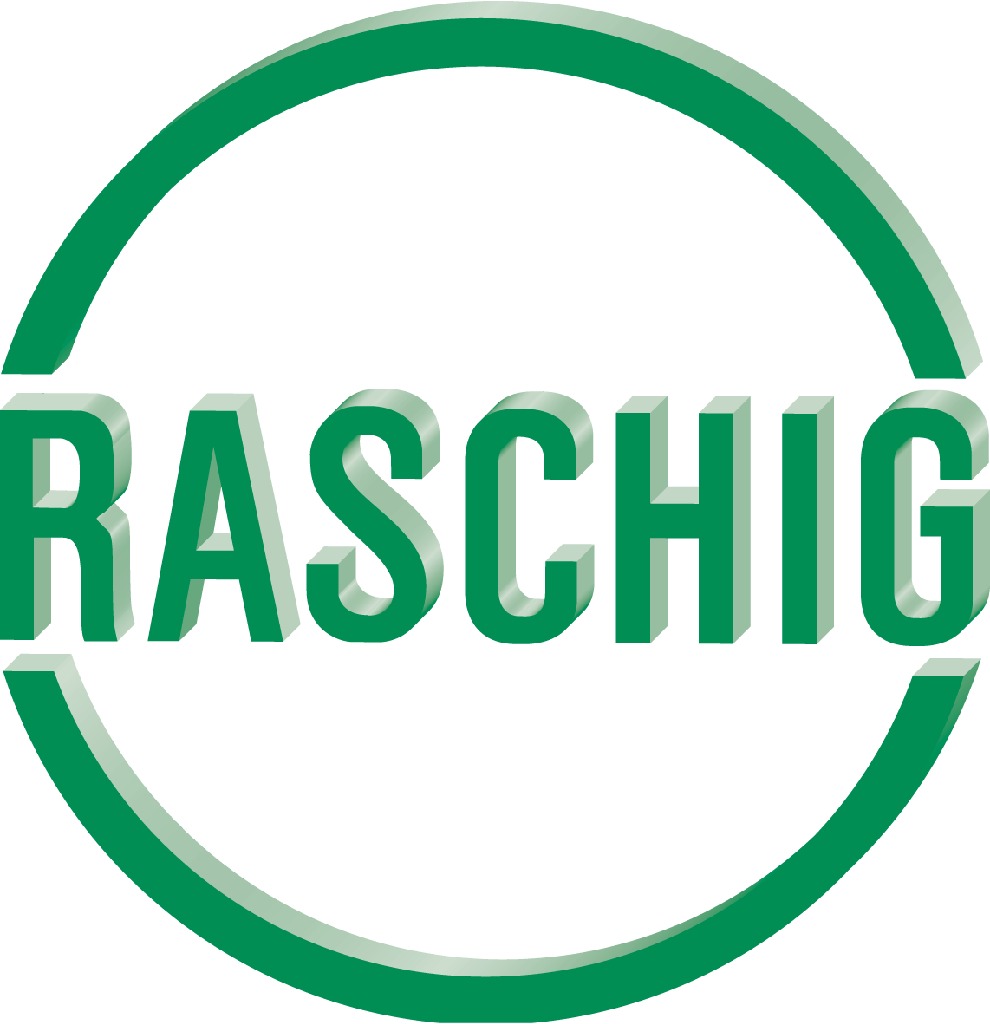 RASCHIG GMBH, Germany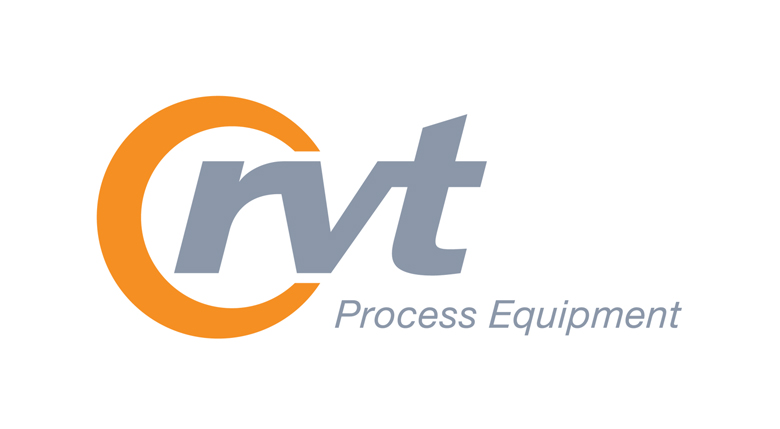 RVT Process Equipment GmbH, Germany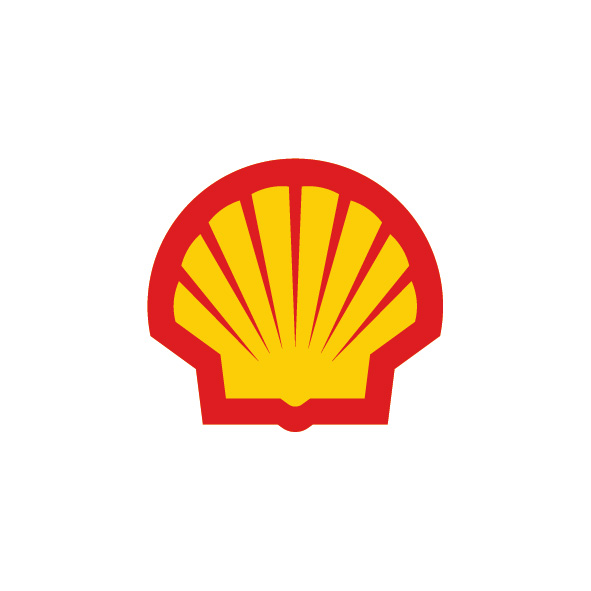 Shell Global Solutions International B.V.

Sulzer Chemtech AG, Switzerland

Save the Date!
April 30, 2018-Notification of Manuscript Acceptance

May 25, 2018-Final revised manuscript submission close

May 30, 2018-Tentative programme

June 30, 2018-Registration deadline for authors for paper inclusion in proceedings

July 31, 2018-Final Programme

September 16-19, 2018-Conference