General Information
(Please avoid that the e-mail eff2019@aidic.it is junked by your system)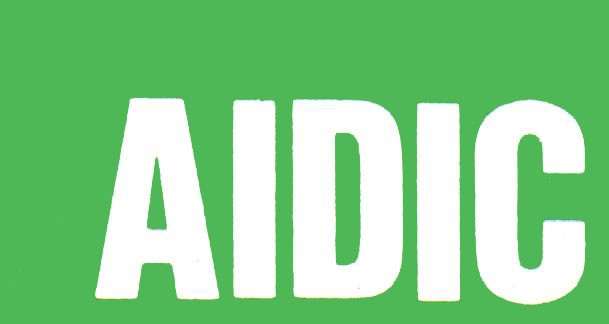 VENUE & GENERAL INFORMATION
EFF 2019 will be held at Royal Carlton Hotel,
Via Montebello 8, Bologna, Italy
Royal Hotel Carlton is a favorite hotel for highly prestigious congresses and exhibitions. It stands on a quiet side street very close to the shopping district and the railway station in the historic centre of Bologna. The exhibition centre is easily reached from the hotel.
The hotel offers to the guests quiet, large, excellently furnished and equipped accommodation, as well as attentive services and professional organization.
The access to the well equipped fitness center and indoor swimming pool is free of charge for the guests. The Monrif Wellness Centre available on premises offers a wide range of treatments and wellness facilities including sauna, Turkish bath and special showers.
Royal Hotel Carlton also presents a charming flower garden. The Restaurant "Il Neoclassico" serves high quality international cuisine and a wide choice of Italian and regional specialties.
HOW TO REACH THE VENUE:
The preferred airport for Royal Hotel Carlton is Bologna (BLQ-Guglielmo Marconi) - 5 km / 3.1 mi. Bologna Airport .
The Venue is 5 minutes walking distance from the main railway station.
The distance from Milano by train is less than 1 hour with TAV trains Trenitalia
Promoted & Organized by AIDIC The Italian Association of Chemical Engineering