General Information
(Please avoid that the e-mail eff2019@aidic.it is junked by your system)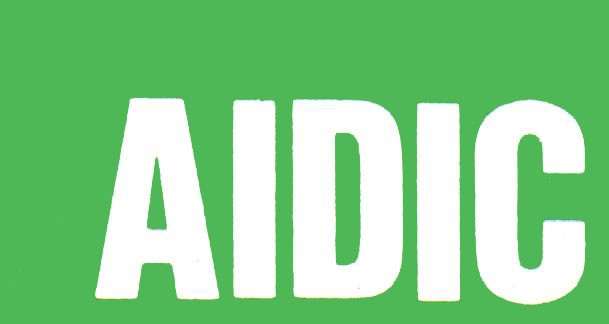 TECHNICAL PROGRAMME:
updated to May 6th, 2019
The programme might be subjected to last minute modifications.
The Organizers do not take any responsibility in front of any delegate for the changes of this programme.
PLEASE NOTE THAT THE POSTERS WILL BE PRESENTED ELECTRONICALLY IN A PROPER TOUCH SCREEN.
YOU WILL NOT PREPARE A HARDCOPY POSTER BUT YOU WILL UPLOAD A pdf FILE INTO A PROPER WEB ADDRESS.
DETAILS HERE .

Save the Date!
November 1st, 2018 - Abstract Submission
November 15th, 2018 - Abstract Acceptance
January 31st, 2019 - Manuscript Submission
March 30, 2019 - Manuscript Acceptance
April 15, 2019 - Early Registration
April 30, 2019 - Preliminary Programme
May 26-29, 2019 - Conference

Promoted & Organized by AIDIC The Italian Association of Chemical Engineering