General Information
(Please avoid that the e-mail eff2019@aidic.it is junked by your system)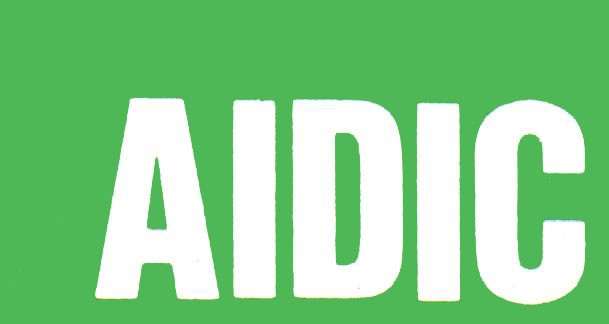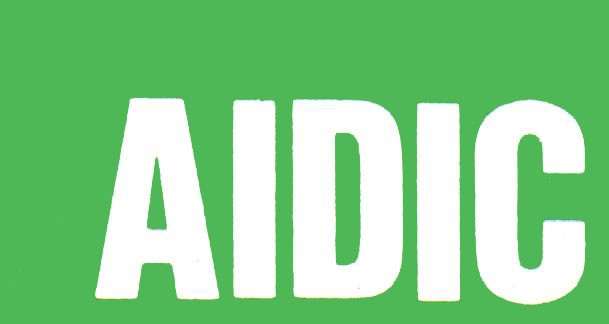 AIDIC WELCOMES TO EFF 2019
2nd International Conference on
Engineering Future Food
26-29 May, 2019 - Bologna, Italy
In Bologna, a place hosting permanent cultural challenges, Food Engineering gather Chemical Engineering to strengthen the scientific understanding of food products and processes design and engineering, to sustainably and equitably provide diversified adaptable food, deliver a foresight approach in food manufacturing, and support human health and well-being.
on behalf of the Organizers
prof. Laura Piazza
(Scientific Committee Chairman)

" Food Engineering and Technologies to Next Generation
Excellence in Food and Beverage Industry"

EFF 2019 will be a joint-event with ICheaP14 - International Congress on Chemical and Process Engineering.
The Two Congresses will be

COMMON IN:

SEPARATE IN:

Date and venue Organisational items
Registration fee
Social programs

Scientific Committees
Acceptance of papers
Conference sessions
Proceedings

Save the Date!
November 1st, 2018 - Abstract Submission
November 15th, 2018 - Abstract Acceptance
January 31st, 2019 - Manuscript Submission
March 30, 2019 - Manuscript Acceptance
April 15, 2019 - Early Registration
April 30, 2019 - Preliminary Programme
May 26-29, 2019 - Conference

Promoted & Organized by AIDIC The Italian Association of Chemical Engineering