ICHEAP16, 16th International Conference on CHEMICAL AND PROCESS ENGINEERING 4-7 June 2023, Naples, Italy.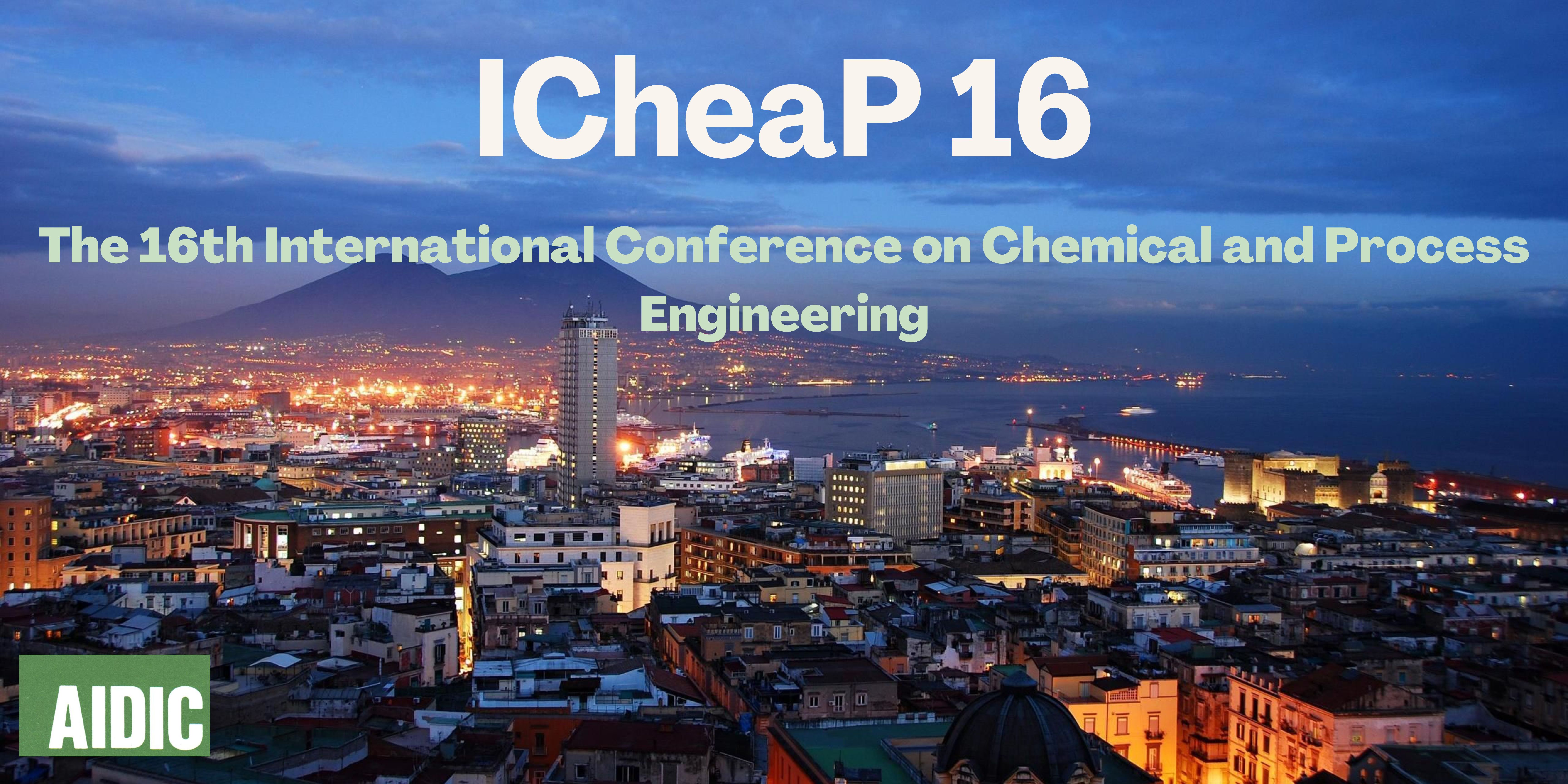 A LOOK INSIDE
VENUE
ICheaP-16 will be held on JUNE 4-7, 2023, in the Ramada Hotel of Naples, Italy
FOCUS
This event is as an opportunity to exchange up-to-the minute information on industrial needs, new technology developments and research opportunities. The previous events attracted leading Industrialists and Academics from all over the world and provided a state of the art on Chemical and Process Engineering.

STRUCTURE
The Conference will be structured in Plenary lectures by invited speakers, in selected Lecture presentations and in the Poster sessions
PUBLICATION
The full set of final selected papers will be published into Chemical Engineering Transactions Journal, indexed by SCOPUS and SCHOLAR
Committee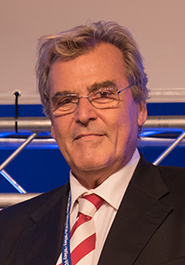 prof. Sauro Pierucci
AIDIC Servizi President, Milano,Italy
Scientific Committee Co-Chair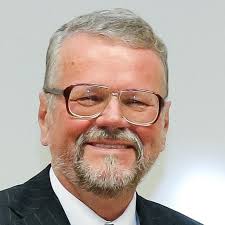 prof. Jirí Jaromír Klemeš
SPIL, Brno University of Technology, Czech Republic
Scientific Committee Co-Chair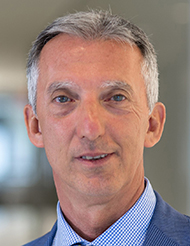 Dr. Giuseppe Ricci
AIDIC President, Milano,Italy
Organizing Committee Chair