ICHEAP15, 15th International Conference on CHEMICAL AND PROCESS ENGINEERING originally scheduled in Naples, Italy, is going to be held in pure virtual format at the same date.
Although the COVID-19 pandemic is forcing us to bring you the ICHEAP15 Conference virtually instead of in person, it is our hope that this unprecedented experience of a Virtual ICHEAP Conference is welcome and supported by the community.Our goal is to provide attendees with a valuable virtual conference that encompasses all aspects of the in-person ICHEAP Conference, including presentations with Q&A, ways to interact with participants and opportunities of networking among all of those in attendance.

A LOOK INSIDE
ONLINE
ICHEAP15 is included into the Framework "VIRVIS" (owned by AIDIC) propely created for the Virtual Presentation of Conferences in a proprietary Web Private Server.
ICheaP-15 will be held online on May 23-26, 2021
FOCUS
this event is as an opportunity to exchange up-to-the minute information on industrial needs, new technology developments and research opportunities. The previous events attracted leading Industrialists and Academics from all over the world and provided a state of the art on Chemical and Process Engineering.

STRUCTURE
The Conference will be structured in Plenary lectures by invited speakers, in selected Lecture presentations and in the Poster sessions
PUBLICATION
The full set of final selected papers will be published into Chemical Engineering Transactions Journal, indexed by SCOPUS and SCHOLAR
Committee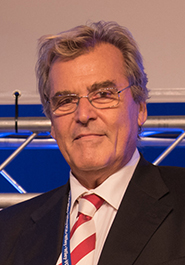 prof. Sauro Pierucci
AIDIC Servizi President, Milano,Italy
Scientific Committee Co-Chair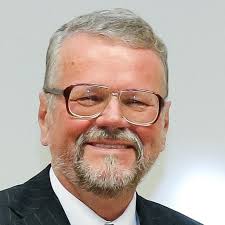 prof. Jirí Jaromír Klemeš
SPIL, Brno University of Technology, Czech Republic
Scientific Committee Co-Chair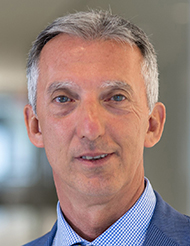 Dr. Giuseppe Ricci
AIDIC President, Milano,Italy
Organizing Committee Chair