E2DT
1st INTERNATIONAL CONFERENCE ON ENERGY, ENVIRONMENT & DIGITAL TRANSITION
Milano, Italy, 23-26 October, 2022

A LOOK INSIDE
FOCUS
The conference aims to bring together engineers, senior executives, policy makers and opinion formers to map the way forward for the transition towards net zero carbon and fully renewable energy to meet the COP21 Paris Agreement.

STRUCTURE
The Conference will be structured in Plenary lectures by invited speakers, in selected Lecture presentations and in the Poster sessions
PUBLICATION
The full set of final selected papers will be published into Chemical Engineering Transactions Journal, indexed by SCOPUS and SCHOLAR
Committee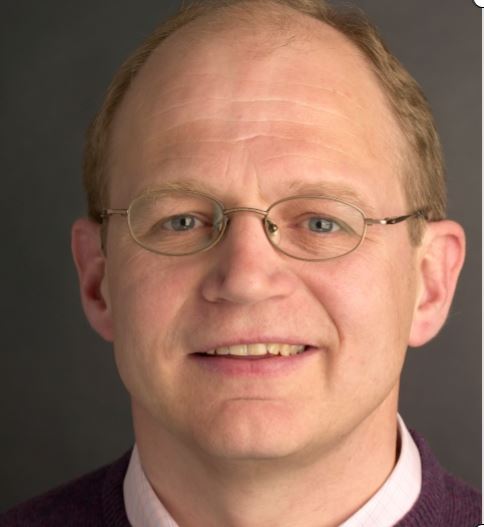 Prof. David Bogle
Scientific Vice President, the European Federation of Chemical Engineering
Pro-Vice-Provost of the Doctoral School, University College London, UK
Scientific Committee co-Chairman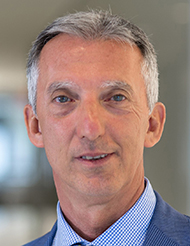 Ing. Giuseppe Ricci
Energy Evolution Chief Operating Officer Eni S.p.A.
Management Committee Chairman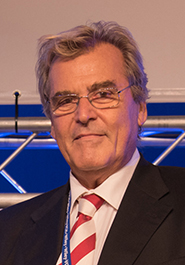 Prof. Sauro Pierucci
AIDIC Servizi President, Italy
Organizing Committee Chairman