Venue and general information
The 4th INTERNATIONAL WORKSHOP ON SPARK PLASMA SINTERING will be held at THotel
Via dei Giudicati 66, 09131 Cagliari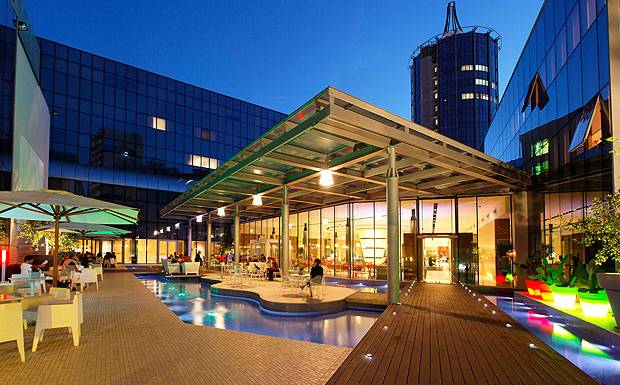 THotel is located just in fron of the Music Plaza: a leafy quarter with fountains and gardens overlooked by the hotel and the Municipal Theatre, that it includes an open-air amphitheatre, a precinct for the showing of contemporary art and a scenery workshop for the theatre.
THotel is currently considered a hotel of excellence on the Italian scenario, the pride of the town of Cagliari.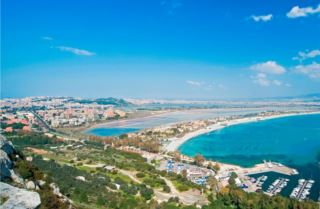 Cagliari is an ancient city overlooking the Gulf of Angels, founded by the Phoenicians. The political, economic, tourist and cultural capital of Sardinia, the city rises up from seven hills: Castello, San Michele Hill, Bonaria Hill, Monte Urpinu, Monte Claro, Tuvu Mannu and Tuvixeddu.
A capital with a thousand-year-old tradition, Cagliari represents Sardinia's historical administrative hub, having acted, under the name of Caralis, as capital of the province of Sardinia et Corsica during the Roman domination and as capital of the Kingdom of Sardinia from 1324 to 1720, and again from 1798 to 1814.
How to reach the venue
Save the Date!
February 20, 2018-Abstract Submission Deadline
March 19, 2018-Abstract Acceptance
April 10, 2018-Early Registration Deadline
April 15, 2018-Preliminary Programme
May 23, 2018-Workshop