General Information
(Please avoid that the e-mail nose2020@aidic.it is junked by your system)


ANNOUNCEMENT
COVID-19 is seriously compromising the schedule of NOSE2020. Therefore, we are forced to postpone to April 18-21, 2021. The venue is unchanged.
Hopefully, we assume that in those days the situation all over the world will be significantly better and allow the participation of all the delegates to the event.
We do apologize for any possible inconvenience.

Milan, May 25th, 2020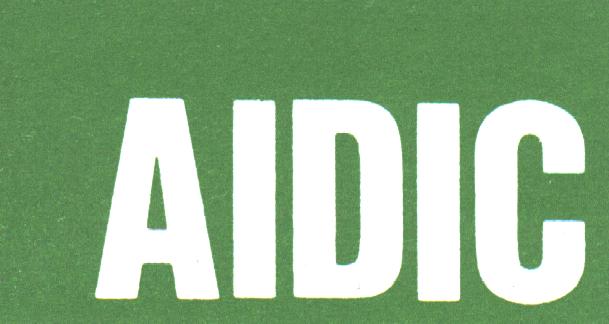 WELCOME TO NOSE2020
7th INTERNATIONAL CONFERENCE ON ENVIRONMENTAL ODOUR MONITORING & CONTROL
18-21 April, 2021 -Giardini Naxos, Taormina, Italy

On behalf of The Italian Association of Chemical Engineering, we warmly welcome you to the 7th International Conference on Environmental Odour Monitoring & Control, that will be held from 18 to 21 April 2021 at Giardini Naxos, Taormina, Sicily.
We look forward to meeting you in this world-class event that provides a very interesting programme with the opportunity to exchange ideas with colleagues from all sectors, including academia and industry, and share presentations of the latest key innovations within Environmental Odour Monitoring & Control.


prof. Selena Sironi, Politecnico di Milano
(NOSE2020 Scientific Committee Chair)
Save the Date!
July 15th, 2020-Abstract Submission
September 10th, 2020-Abstract Acceptance
November 10th, 2020-Manuscript Submission
December 20th, 2020-Manuscript Acceptance
February 1st, 2021-Early Registration
March 1st, 2021-Preliminary Programme
April 18-21, 2021 Conference

Promoted & Organized by AIDIC The Italian Association of Chemical Engineering