FEx23, 1st INTERNATIONAL CONFERENCE ON FIRES & EXPLOSIONS IN THE PROCESS INDUSTRY
8-11 October 2023 Bologna, Italy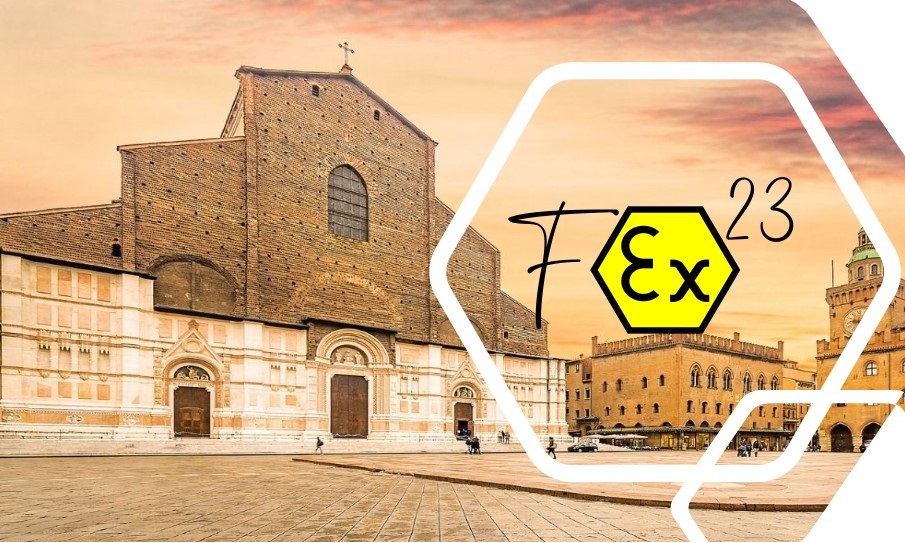 A LOOK INSIDE
ABOUT
FEx23 will be held in Bologna, 8-11 October 2023 at Royal Carlton Hotel
FOCUS
FEx23 aims at presenting recent scientific and technical advances in the field of Fires & Explosions
STRUCTURE
The Conference will be structured in Plenary lectures by invited speakers and in selected Lecture and Poster presentations.
PUBLICATION
The full set of final selected papers will be published into Chemical Engineering Transactions Journal, indexed by SCOPUS and SCHOLAR
SCIENTIFIC & ORGANIZING COMMITTEE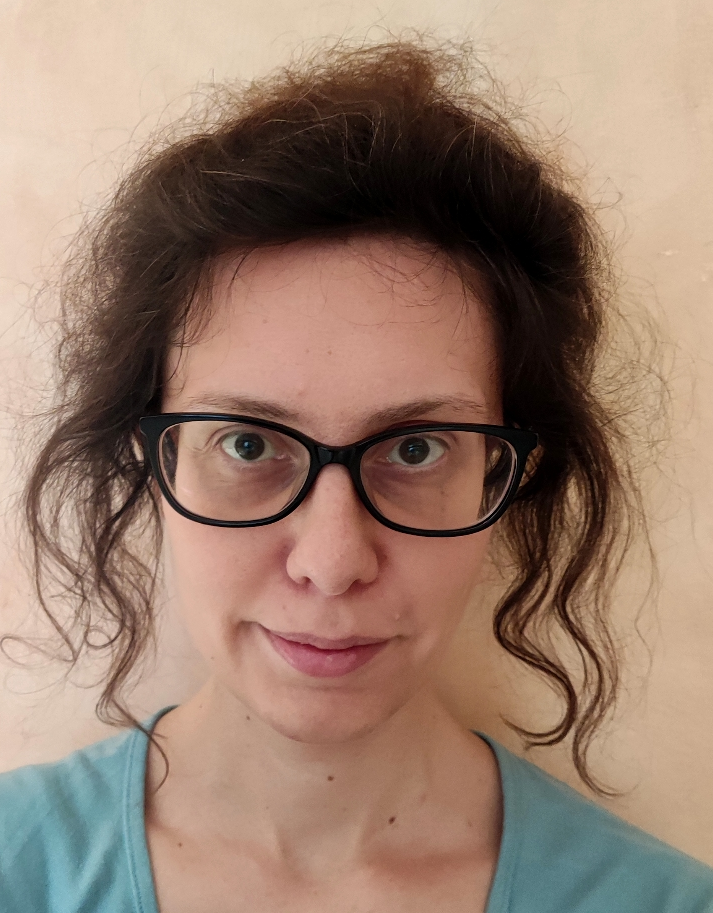 Prof. Sabrina Copelli

University of Insubria, Italy
Scientific and Organizing Co-Chairmen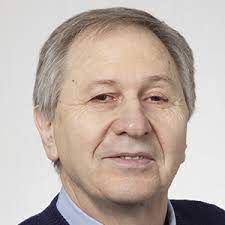 Dr. Richard Siwek

IND EX® President, Germany
Organizing Committee Co-Chairmen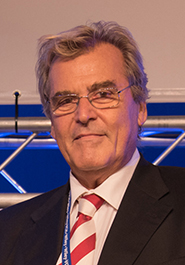 Prof. Sauro Pierucci
AIDIC Events Manager, Milan, Italy
Organizing Member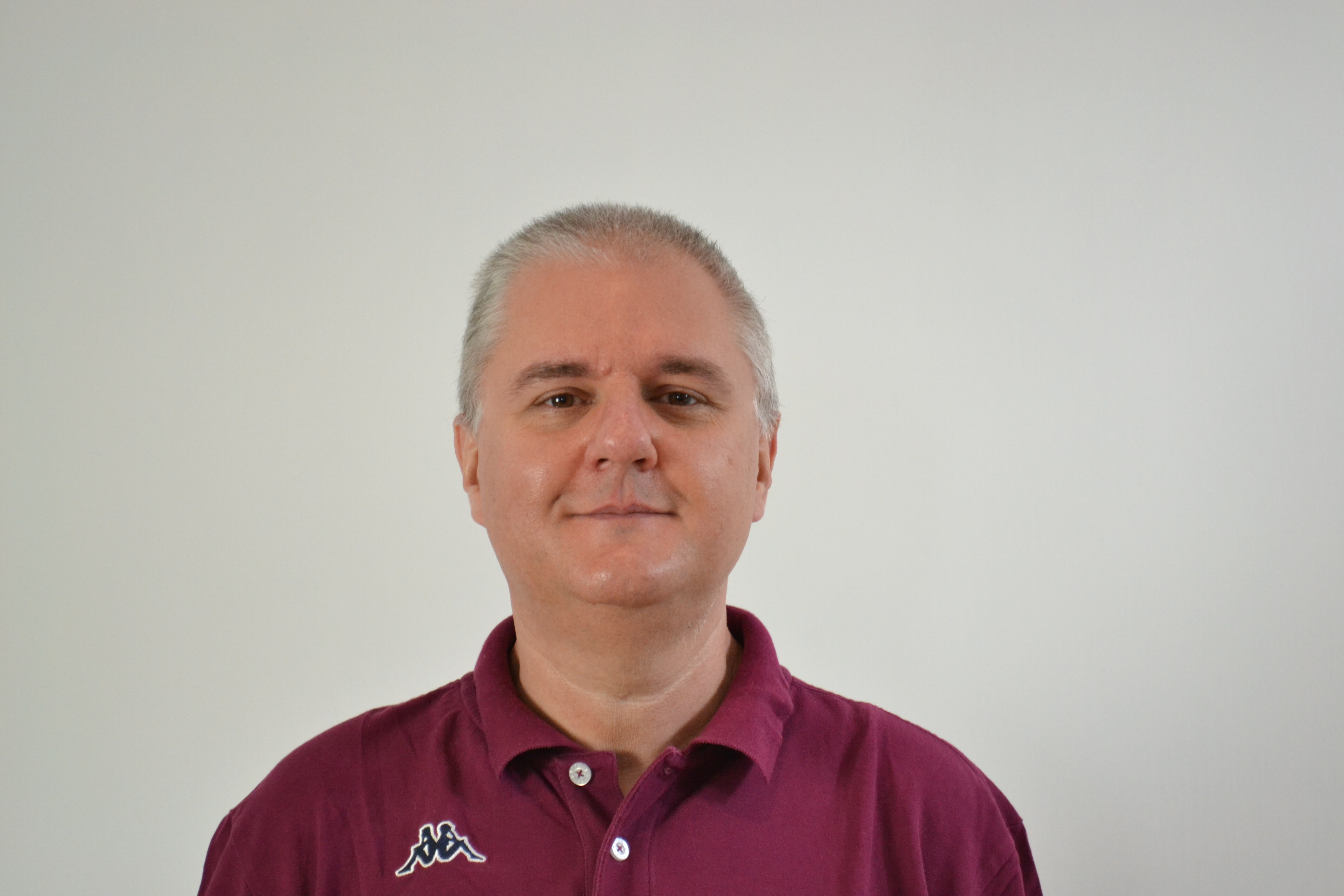 Ing. Stefano Cavallin
IND EX® Ambassador for Republic of Italy
FireEx Engineering Sagl, Switzerland
Scientific Committee Co-Chairmen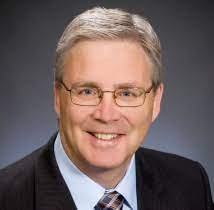 Prof. Amyotte Paul

Dalhousie University, Canada
Scientific Committee Co-Chairmen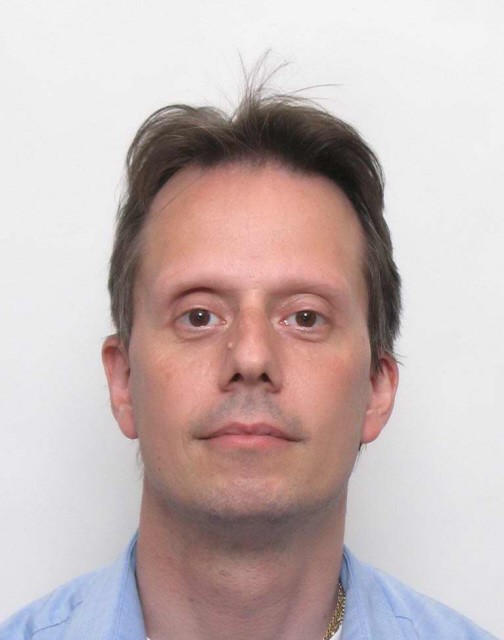 Prof. Zevenbergen John F.

TNO - The Netherlands Organization for Applied Scientific Research, The Netherlands
Scientific Committee Co-Chairmen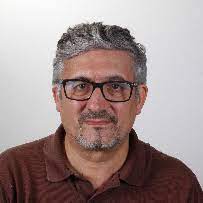 Prof. Ernesto Salzano

University of Bologna, Italy
Scientific Committee Co-Chairmen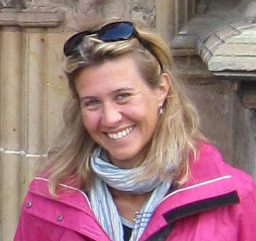 Prof. Valentina Busini

Politecnico di Milano, Italy
Scientific Committee Co-Chairmen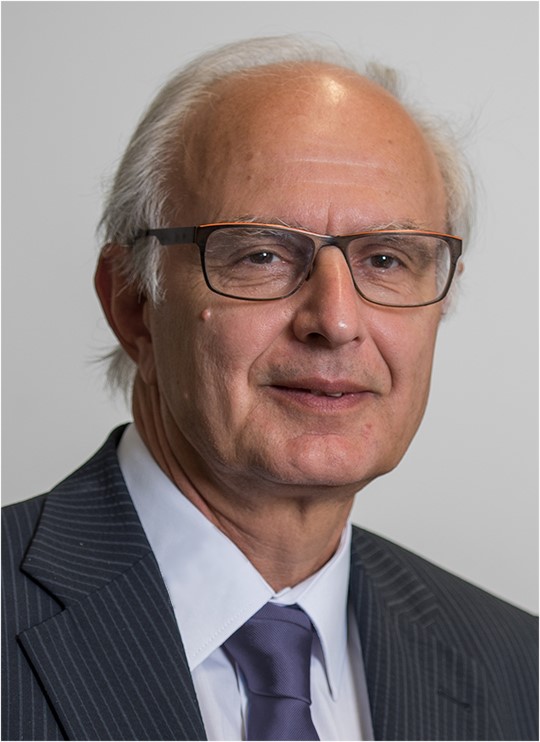 Ing. Georg Suter

FireEx Consultant GmbH, Switzerland
Scientific Committee Co-Chairmen