General Information
(Please avoid that the e-mail cisap8@aidic.it is spammed by your system)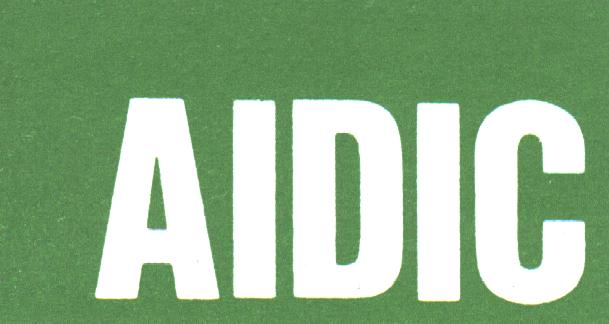 WELCOME TO CISAP8
INTERNATIONAL CONFERENCE ON SAFETY & ENVIRONMENT IN PROCESS & POWER INDUSTRY
12-14 September, 2018 - Milan, Italy

On behalf of The Italian Association of Chemical Engineering, we warmly welcome you to the next International Conference on Safety & Environment in Process & Power Industry, that will be held from 12 to 14 September 2018 in the city of Milan.
We look forward to meeting you in this world-class event that provides a very interesting programme with the opportunity to exchange ideas with colleagues from all sectors, including academia and industry and share presentations of the latest key innovations within safety & environment in process & power industry.

prof. Valerio Cozzani , University of Bologna
prof. Bruno Fabiano, University of Genova
(CISAP8 Scientific Committee Chairmen)


Save the Date!
March 1st, 2018-Abstract Submission Deadline
March 30th, 2018-Abstract Acceptance
April 20, 2018-Manuscript Submission Deadline
June 15, 2018-Manuscript Acceptance
July 15, 2018- Registration Deadline and Preliminary Programme
September 12-14, 2018-Conference

Promoted and Organized by AIDIC, The Italian Association of Chemical Engineering