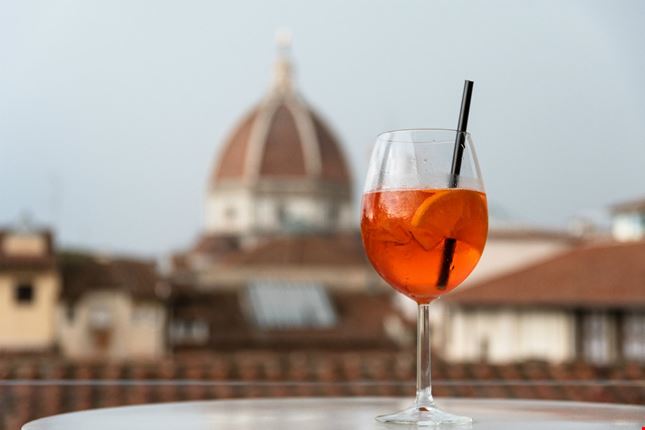 CISAP10 - COCKTAIL TALK
Cisap 10 is pleased to announce the first edition of webinars series related to the main topics of Cisap.
The second appointement will be on JANUARY 24 at 5 PM CET with Professor Faisal Khan from Memorial University of Newfoundland, Canada.

The first appointement with Cisap 10 webinars took place on DECEMBER 15 with Professor Hans J. Pasman from Texas A&M University, USA.

SAFETY ISSUES IN ENERGY TRANSITION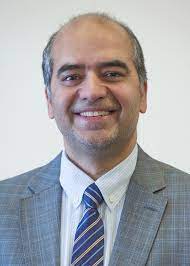 Faisal Khan -Scientific Committee co-Chairman of Cisap - is a Professor and the Canada Research Chair Tier I of Offshore Safety and Risk Engineering. He is also a member of Oil and Gas Engineering Board of Studies at Faculty of Engineering and Applied Science, Memorial University of Newfoundland, Canada and a visiting professor at Australian Maritime College, University of Tasmania, Australia. In 2000, he founded the Safety and Risk Engineering Group (SREG) at Memorial University of Newfoundland which is now known as the Centre for Risk, Integrity, and Risk Engineering (C-RISE) with 40+ team members including academics, research engineers, and graduate students who are doing research on a wide range of theoretical and applied research activities mainly related to process safety and asset integrity management.
THE PARTICIPATION IS FREE UPON REGISTRATION BELOW
The invitation expires on January 23.