Publication list
(Please avoid that the e-mail cet@aidic.it is junked by your system)

CHEMICAL ENGINEERING TRANSACTIONS
ISSN: 2283-9216
Chemical Engineering Transactions has moved its first steps in 2002, with the purpose to put on a permanent and visible record the papers published by AIDIC.
Year by year the publication increased and today each Volume is identified by proper ISBN , ISSN and since Volume 17 by a DOI number for each paper.
Chemical Engineering Transactions is now referenced by:
SCOPUS, since vol 17 , 2009
ISI Web of Science, since vol 16 , 2008 (discontinued)
CET Journal is also available in GoogleScholar and it adheres to Open Access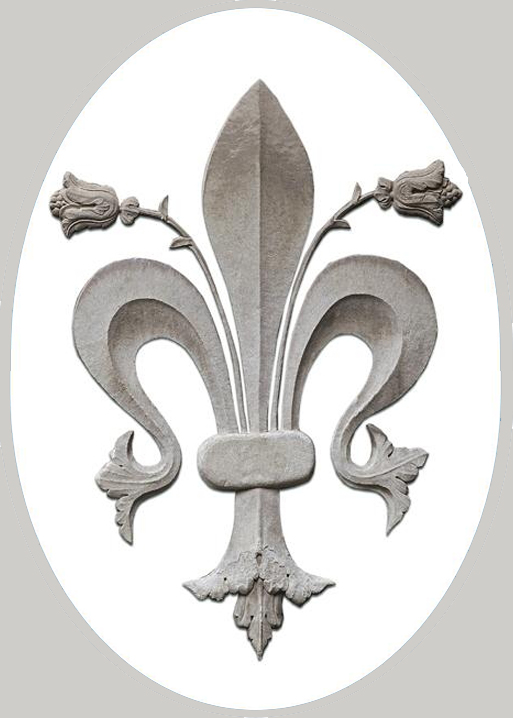 Save the Date!
2018 Issues
June 30- Volume 65

July 30- Volume 66

September 30- Volume 67

October 15- Volume 68

October 15- Volume 69

September 15- Volume 70

a Journal of AIDIC The Italian Association of Chemical Engineering

>>>>>>