Publication list
(Please avoid that the e-mail cet@aidic.it is junked by your system)

CHEMICAL ENGINEERING TRANSACTIONS
ISSN: 2283-9216
Chemical Engineering Transactions has moved its first steps in 2002, with the purpose to put on a permanent and visible record the papers published by AIDIC, as a vehicle for publication of high-quality papers in chemical engineering, connected with leading international conferences.
Chemical Engineering Transactions (CET) aims to be a leading international journal for publication of original research and review articles in chemical, food, process, environmental engineering.
Year by year the publication increased and today each Volume is identified by proper ISBN, ISSN and since Volume 17 by a DOI number for each paper.
CET Journal is also available in Scopus, GoogleScholar and it adheres to Open Access
In 2014, CET opened a new era as an internationally-recognised journal.
Click for full Aims and Scope.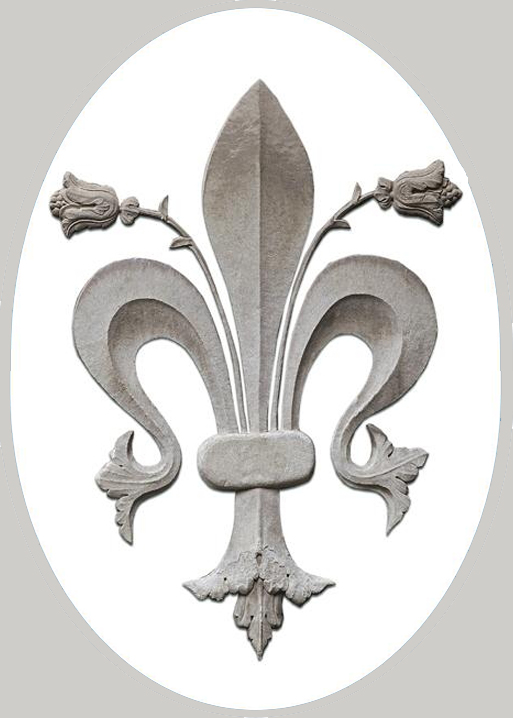 a Journal of AIDIC The Italian Association of Chemical Engineering, name deposited at the Court of Milano

>>>>>>>