NINE 2021
4th International Conference on
NANOTECHNOLOGY BASED INNOVATIVE APPLICATIONS FOR THE ENVIRONMENT
SALERNO, ITALY, 28-31 March, 2021

A LOOK INSIDE
VENUE
NINE2021 Conference will be held at Grand Hotel Salerno Lungomare Clemente Tafuri, 1 Salerno (SA), Italy.
In case of Pandemic Constraints the conference will be held Virtually.
FOCUS
NINE2021 aims at presenting recent scientific and technical advances in the field of nanotechnology application to the environment protection and sustainable energy production, from materials to devices, to processes, including a lecture on the next EU framework programme 2021-2027.
STRUCTURE
The Conference will be structured in Plenary lectures by invited speakers, in selected Lecture presentations and in the Poster sessions.
PUBLICATION
The full set of final selected papers will be published into Chemical Engineering Transactions Journal, indexed by SCOPUS and SCHOLAR
Committee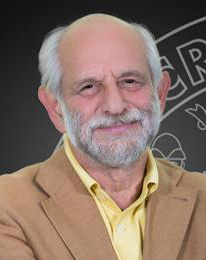 em. prof. Paolo Ciambelli
University of Salerno, Salerno, Italy
Scientific Committee and Organizing Committee Co-Chair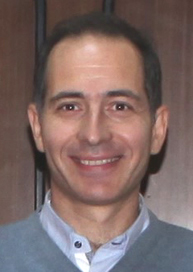 prof. Luca Di Palma
University "La Sapienza", Rome, Italy
Scientific Committee Co-Chair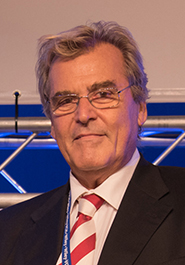 prof. Sauro Pierucci
AIDIC Servizi President, Milano,Italy
Organizing Committee Co-Chair