VENUE AND GENARAL INFORMATION
The joint Symposium combining the 34th European Symposium on Computer -Aided Process Engineering and the 15th International Symposium on Process Systems Engineering (PSE) will be held in Florence at Villa Vittoria, V.le Filippo Strozzi, 2, 50123, Florence

The villa was built by the Strozzi family and it is located a few steps away from the historical center of the city. The building is surrounded by a park and it is a pleasant spot for conference participants to relax during breaks under its centuries-old trees.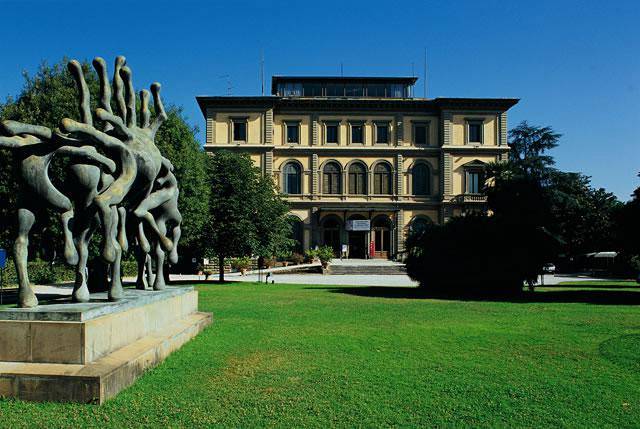 The business center is a modern building combining contemporary art and sophisticated technology. This versatile, multipurpose facility, over 4,000 square meters, has an overall capacity of 1,800 The venue is 200 m from the Central Railways Station. The Central Railways Station is 10 minutes walk distance from the main historical center and 4 km from the motorway exit (A1 Firenze Nord) and the International Airport "Amerigo Vespucci".