General Information
(Please avoid that the e-mail escape30@aidic.it is junked by your system)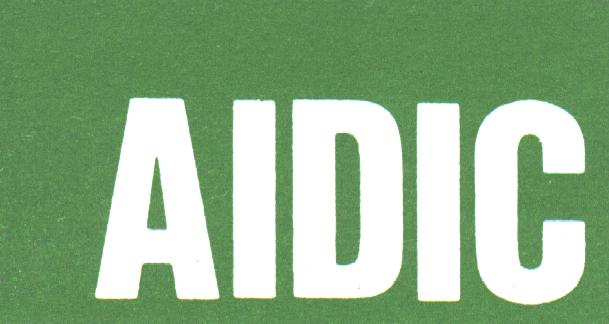 ANNOUNCEMENT
Although COVID-19 pandemic is significantly decreasing in Italy, the general situation all over the World is still hard and creates high uncertainties about programming any future congress activity.
Our first concerne is for the health and safety of our members and all partecipants at the event, therefore AIDIC, as organizer of ESCAPE-30, has decided to prepare the conference as a VIRTUAL SYMPOSIUM.
All details about template and schedule will be published on the website in the next weeks.
Thanks for cooperation
Milan, May 25, 2020
AIDIC WELCOMES YOU TO
ESCAPE30
The 30th European Symposium on Computer Aided Process Engineering

On behalf of the Italian Association of Chemical Engineering (AIDIC) we warmly welcome you to the European Symposium on Computer Aided Process Engineering tthat will be held in Milano (Italy), August 30- September 2, 2020.
The Symposium is promoted by the Woking Party CAPE of the European Federation of Chemical Engineering.
ESCAPE Symposia, born as European Symposium, have reached along the years a higher and higher level of international participation also thank to some of the past editions held in conjunction with iternational events.
The Symposium attracts scientists from many different worldwide countries providing a platform for discussing the latest progress in the field of Computer Aided Process Engineering, following both the scientific and the technological interdisciplinary approach.
The Symposium will be held in Milano, a wonderful pleasant town, especially in the springtime, worth to be carefully visited for the museums, the wonderful Duomo, the Sforza Castle, the many medieval historical churches, the fascinating shopping area and the beautiful surroundings.
The venue is the comfortable four stars Hotel Michelangelo, very near to the Central Station, this last well connected to the three airports serving Milano and to many different towns with fast trains.
The symposium contributions will be: Plenary Lectures, Keynotes, Oral and Poster contributions. The contributions after peer review will be published by Elsevier on the series Computer Aided Chemical Engineering.
An Exhibition room has been foreseen.
Your participation to the symposium is warmly welcome and we hope you will enjoy your stay in Milano.
On behalf of the Scientific and Organizing Committee

prof. Sauro Pierucci, prof. David Bogle
(Chairs of the Scientific Committee)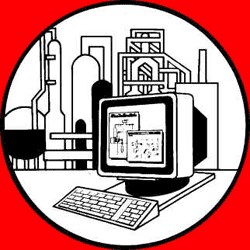 Save the Date!
September 30, 2019-Abstract Submission Deadline
October 15, 2019-Abstract Acceptance
November 30, 2019-Deadline for paper submission


January 30, 2020-Deadline for revised paper submission
January 20, 2020-Deadline for Authors registration
April 10 , 2020-Preliminary programme
August 30-September 2, 2020-Symposium
Organized by AIDIC The Italian Association of Chemical Engineering