General Information
(Please avoid that the e-mail cisap9@aidic.it is junked by your system)


ANNOUNCEMENT
CoronaVirus pandemic in Italy is significantly decreasing, therefore the CISAP 9 schedule is currently unchanged.
We are monitoring carefully the situation and we will keep you steadily informed.
We are confident to held the conference live, supported by the fact that also the international Event in Venice "Biennale del Cinema" is scheduled at the beginning of September and it is still confirmed.
Milan, May 28th, 2020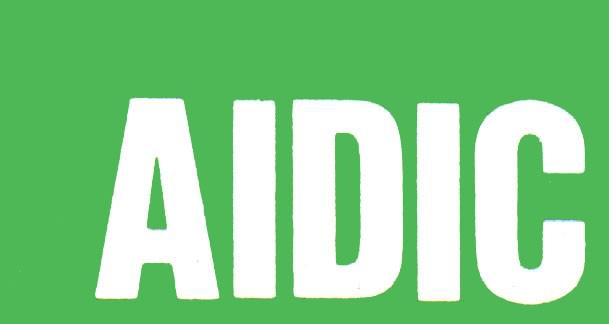 WELCOME TO CISAP 9
INTERNATIONAL CONFERENCE ON SAFETY & ENVIRONMENT IN PROCESS & POWER INDUSTRY
20-23 September, 2020 - Venice, Italy
9th International Conference on Safety
& Enviroment in Process & Power Industry
20-23 Sptember, 2020 - Venice, Italy


On behalf of The Italian Association of Chemical Engineering, we warmly welcome you to the next International Conference on Safety & Environment in Process & Power Industry, that will be held from 20 to 23 September 2020 in the city of Venice.
We look forward to meeting you in this world-class event that provides a very interesting programme with the opportunity to exchange ideas with colleagues from all sectors, including academia and industry and share presentations of the latest key innovations within safety & environment in process & power industry.
on behalf of the Organizers
prof. Valerio Cozzani
(president)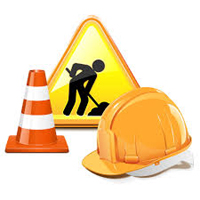 Save the Date!
February 10, 2020-Abstract Submission
February 25, 2020-Abstract Acceptance
March 31, 2020-Manuscript Submission
June 1 , 2020-Manuscript Acceptance
July 3, 2020-Final paper submission
July 6, 2020-Early Registration
August 1 , 2020-Preliminary Programme
September 20-23, 2020-Conference

Promoted & Organized by AIDIC The Italian Association of Chemical Engineering