General Information
(Please avoid that the e-mail camure11@aidic.it is junked by your system)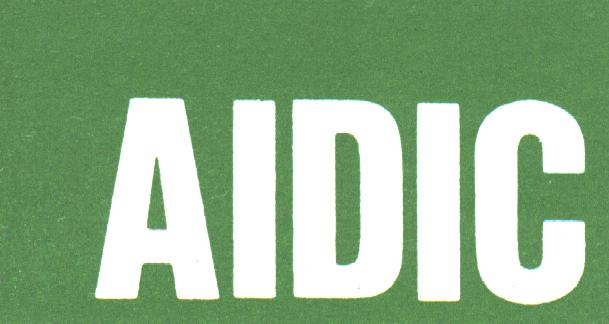 Registration
To facilitate the set up of the technical program, speakers are required to be register before March 15th, 2020
Registration policy
Every contribution must have at least one registration associated with it in order to be included in the Conference Programme / e-Book of Abstract /
Each presenting author is entitled to submit only one abstract per registration fee (1 Abstract = 1 Registration), but may also be co-author of abstracts submitted by other registered / presenting authors.
Selected abstracts will be invited to submit a full paper to be published in a Special Issue of Ind. Eng. & Chem. Research.
Only validly registered abstract can be considered for the selection
Save the Date!
June 20, 2019-Abstract Submission Opening
January 20, 2020-Abstract Submission Deadline
February 20, 2020-Abstract Acceptance Notification
March 15, 2020-Early Registration
April , 2020- Preliminary programme
May 31-June 3, 2020-Conference
July 15, 2020-Manuscript Submission


For Italian participants only
expired