General Information
(Please avoid that the e-mail nine2019@aidic.it is junked by your system)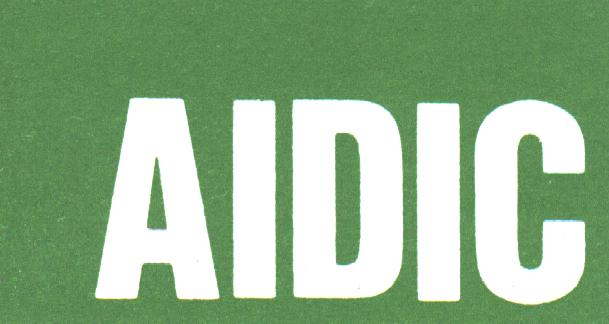 NINE 2019 FULL PAPER SUBMISSION
Authors of accepted abstracts should submit their full papers (6 pages) in view of the refereeing procedure and publication according to the deadlines indicated into the letter of acceptance.
Papers will be evaluated for acceptance by at least 2 reviewers and by the CET editing team - therefore not only for its technical content, but also for the format of its preparation: as a consequence authors are asked to strictly respect all guidelines required by 'Instructions to Authors' (download here the template)
After the review/revision process, the full set of final selected papers(in the form of short papers that have to fit into 6 pages) will be published according to the publication policy into Chemical Engineering Transactions (CET) indexed by SCOPUS.

The publication will be available on USB memory stick - distributed during the conference to all the participants - or online at CET website.
The materials will not be available after the Conference by mail.
Requirements for publication
- original article (never published before)
- reviewers acceptance
- full compliance with the Chemical Engineering Transactions formatting instructions
- valid registration fee to the congress
- transfer of copyright agreement duly signed

The participation to the conference is mandatory for the publication of the paper per presenting author since only papers presented (either lecture and posters) will be indexed.
Authors who do not present the paper during the conference will have the relative publication cancelled.
Additional papers per speaker/presenter will be accepted as posters, for an additional paper fee.
Participation to the conference does not necessarily require publication on the CET.