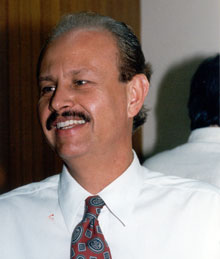 Professor Rubens Maciel Filho. B.S., Chemical Engineering, Nuclear Engineering, M.Sc. Chemical Engineering, Ph.D.,Chemical Engineering, University of Leeds, UK-1989. Full Professor at Chemical Engineering School- Coordinator of the Laboratory of Optimization, Design and Advanced Process Control, Head of the Laboratory of Innovation in Biofuels- UNICAMP, Coordinator of the Brazilian Institute of Biofrabication (BIOFABRIS). Founder member of Brazilian Bioenergy Society, and full member of the Academy of Sciences of State of São Paulo.

For further information access: http://lattes.cnpq.br/5436713663763286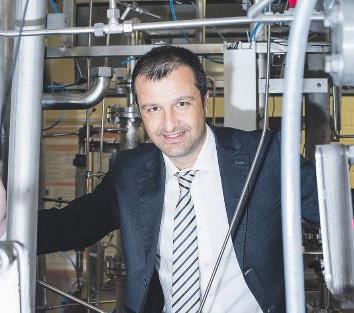 Flavio Manenti, professor of Chemical Plants and Operations at Politecnico di Milano, where he leads the Centre for Sustainable Process Engineering Research (SuPER, www.super.chem.polimi.it) with 6 permanent staff and about 20 collaborators.
He has been recently elected as Charity Trustee at the European Federation of Chemical Engineering (EFCE) and he is Executive Board Member of the Computer Aided Process Engineering (CAPE) Working Party and the Italian Association of Chemical Engineering (AIDIC).
He published more than 200 papers indexed by Scopus on peer-reviewed journals and a series of 5 books titled "… for the Chemical Engineer: Solving Numerical Problems" edited by Wiley-VCH on modeling and optimization of chemical plants.
He has 7 filed patents on sustainable processes.
He received the Alexander von Humboldt Award for Senior Scientist in Berlin and the Zdenek Burianec Award in Prague.
In free time, he is active UEFA licensed coach and he is Executive Board Member of the Italian Association of Soccer Coaches (AIAC).